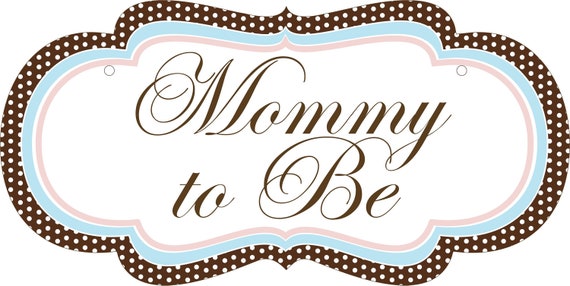 Our newest goats came to our little farm pregnant. We were told they were just about 3 1/2 months along. I looked at them that day and thought that might not be right. But I figured time would tell.
Well, I am pretty sure time is telling. Our new 2 year old goat, Judah, is showing signs of labor. She is so restless, baying like mad, has bagged up (means her milk bag has filled and it's grown in size tremendously), and she is having discharge.
We might see our new little kids tonight, maybe in the next day or so. I will keep you updated.