I learned about how cosmetics, cleaners, personal care items, and more that we use on our bodies and in our homes can affect us in a big way. I started to look for those types of items in stores. I found some. I found some good ones. But, honestly, I live far away from those types of stores and running out is an issue. Add in that some had just one single ingredient that either I (need no endocrine disruptors) or my sons (gluten, dairy, soy, colors, apples, etc, etc free) couldn't use, and it was hard.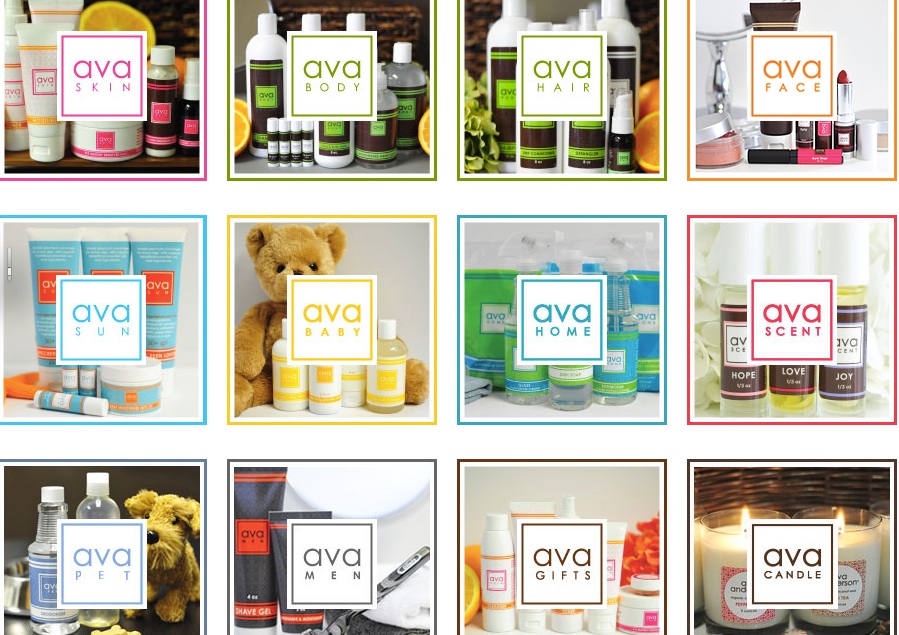 That's when I found
Ava Anderson
. I ordered a few items after doing some research and I was sold. Not only did they fit in our list of no-no, but they also smelled good, were priced right, and were things you actually wanted to use.
I decided to join so I could get the discount that distributors received. Yeah, I am cheap like that.
I thought I would pass on the site information so you, too, could check them out. Do your homework, research, and, if you decide to give it a try, I would be honored to have you visit my online store where you can order from the privacy of your own home, have it shipped to you, and never have to share your personal information with me.
My Ava Anderson Store
**All links in this post are my personal store links on Ava Anderson. I receive no compensation if you click on them, only if you decide to make a purchase. All proceeds will be going to the biomedical care our sons receive for their medical needs.